Amy Satterfield wears many hats- wife for 25 years, mother of 4 beautiful, talented, wild children, speech-language pathologist in a public school, and serves as  Director of Discipleship at Grace Family Worship Center in Hazel Green, Al. as well as leading an interdenominational women's ministry called Women of the Way. She loves to geek out on all things in ministry and loves reading fiction, watching movies, traveling and baking!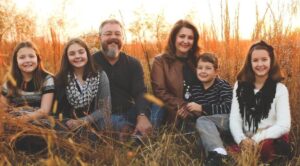 Women of the Way seeks to encourage women in their relationships with each as well as crossing the lines of denominations to bring unity in the Body of Christ through emphasizing Who unites us rather than what divides us. Amy has been uniquely formed to speak to this interdenominational focus because of her Christian background in several different denominations and seeing how God works His beauty in different ways through His body.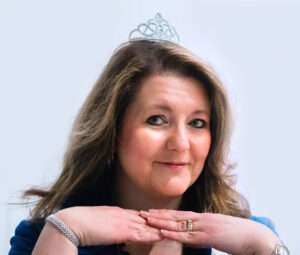 Thank you for joining me here and I pray you receive encouragement for your journey.
~Amy
What others have said about Amy and WoW events….
"The overwhelming joy Mrs. Satterfield showed during this presentation is what I liked the most"
"The speaker's ability to bring the scriptures to life and to assure us that the same Lord is with us today."
"Amy, you were great and very inspirational"