Are you experiencing division in your ministry or team?
The Disunity Check will help!
Let's build unity together!
If your team needs more...
"The WoW Disunity Checklist is a great reflection tool to begin conversations about unity within my church. In my women's ministry, we were able to discuss our experiences and how we felt about it in order to allow unity to grow among us!"
Building relationships with other Christians
Encouraging each other to be passionate, devoted followers of Christ
Focusing on WHO unites us rather than What divides us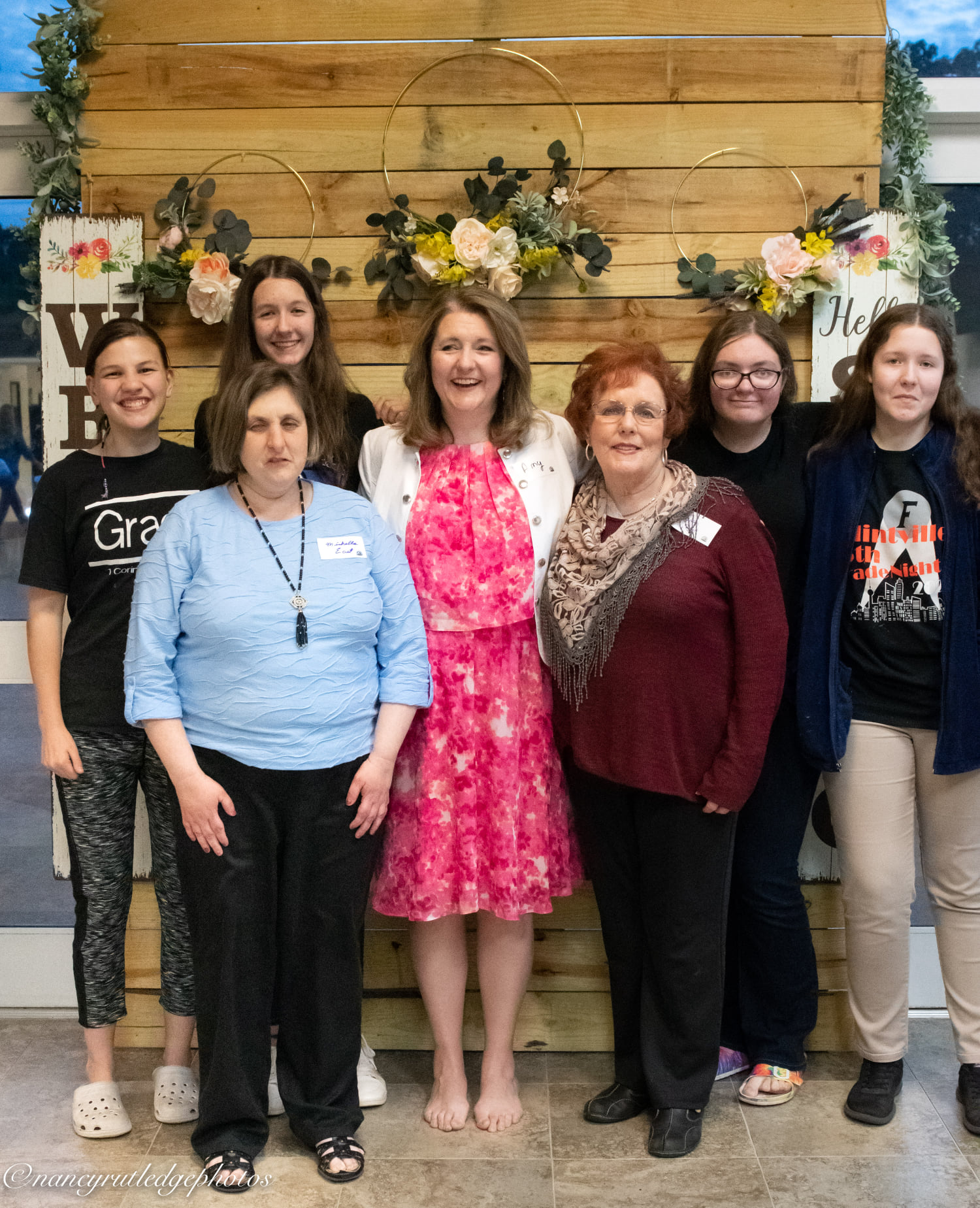 We've discussed a LOT about unity over the past year. I've broken down 'Until Unity' chapter by chapter and line by line so that we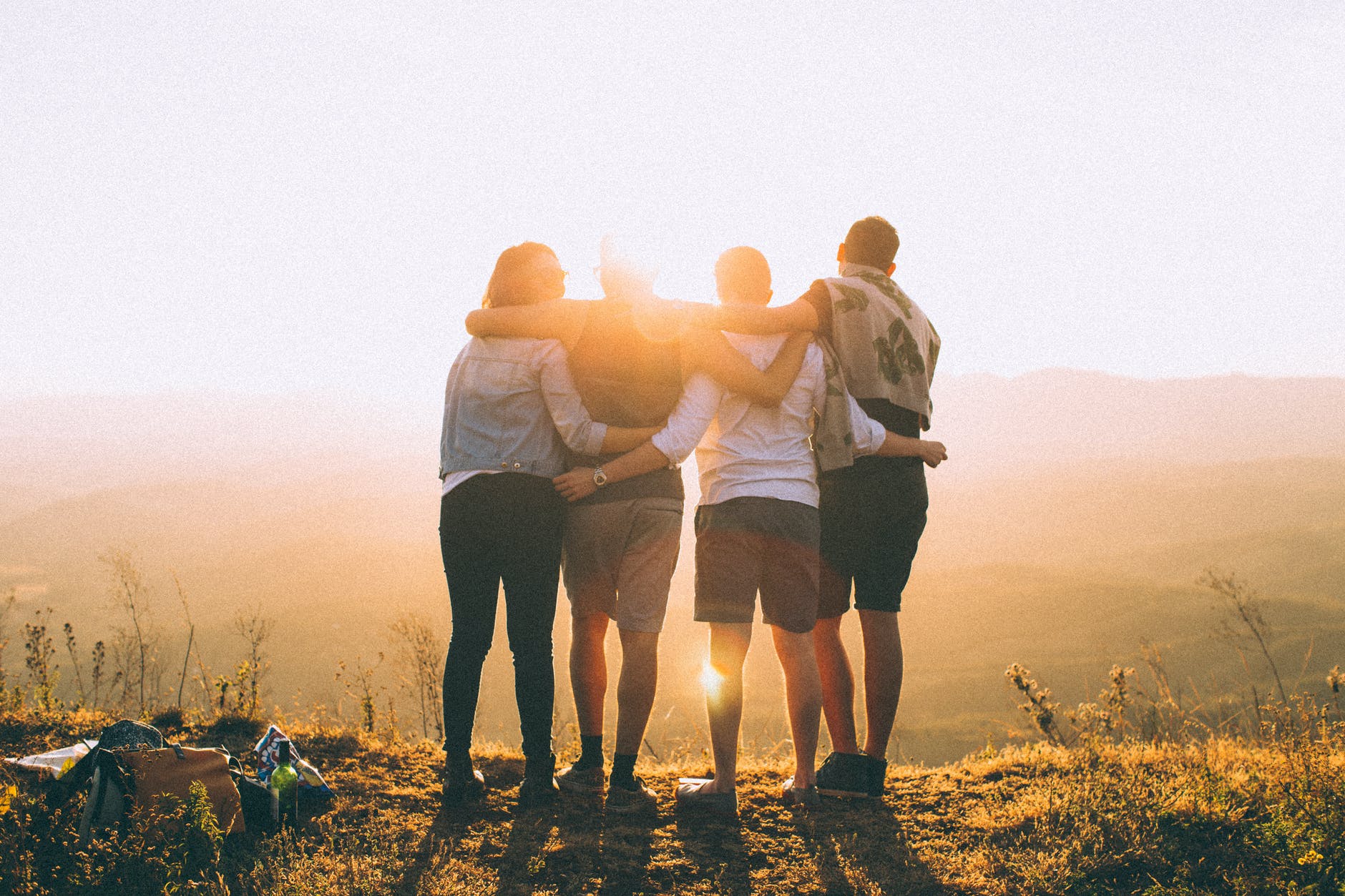 SmalIer is Actually Better It's human nature to want to change the world by a grand global movement. We think the bigger, more impressive statement
As we continue to bring awareness to persecuted Christians all over the world this month, we can look back to 3 Christians in history and