Sometimes walking down a path of uncertainty feels like walking in a wilderness.
Last week, I wrote about how God will lead you down paths of righteousness for His Name's sake. He will guide us in ways that are beneficial to us and for His Glory.
But, what if you find yourself in a situation that feels dry, lifeless, and unproductive?
You expected God to do one thing, but instead, you found yourself in this place where you feel empty and dead. There is nothing about this path that seems righteous or glorified. It feels like a dry, hot wasteland that seems to go on forever. You feel like you're in the wilderness. It feels like God has forgotten you.
But then God says this:
For I am about to do something new.
See, I have already begun! Do you not see it?
I will make a pathway through the wilderness.
I will create rivers in the dry wasteland. Isaiah 43:19
God promises that He can take any situation, no matter how bleak, and use it for good. God can take something that is unproductive and cause it to bear fruit. God can take something dead and cause it to spring forth into life!
God can also take what seems like a closed door and open it with new opportunity and possibility. You may be thinking,"I don't know how you are going to work this out. There's no way!"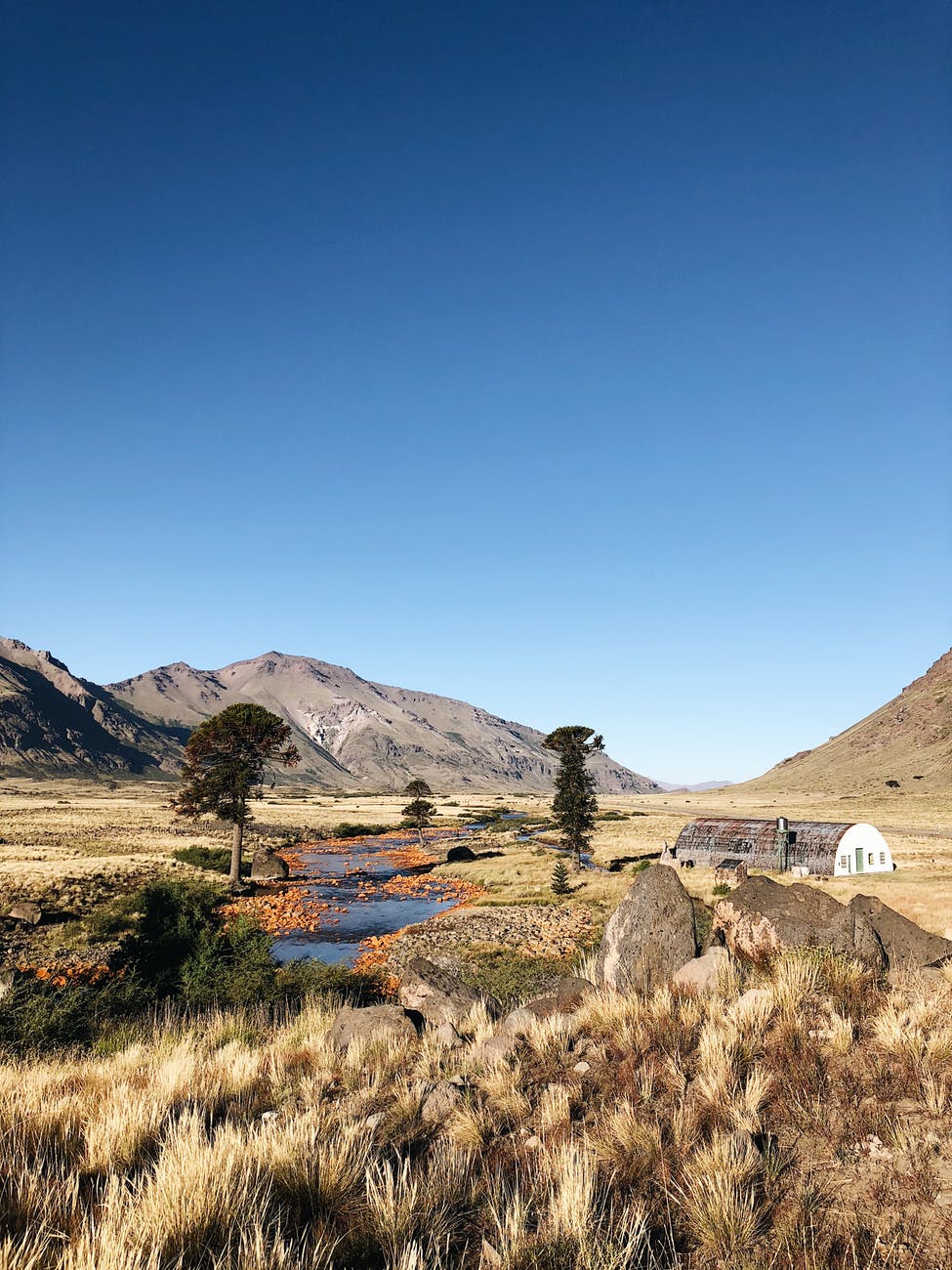 But God says, "I have already begun!"
God also gives you what you need during times of wilderness. He can create rivers in the dry wasteland. He can supply you with sustenance while traveling through the wasteland which means He can keep you alive! You may feel like you are going to die in this desert, but God creates, out of nothing, rivers of life to keep you going!
That's where your faith kicks in and declares "I don't know how this wilderness will work out. I don't understand how You are going to turn this dry desert into anything useful, but I trust You."
Trusting God helps you to stand on this promise:
The Lord will work out his plans for my life—
for your faithful love, O Lord, endures forever.
Don't abandon me, for you made me. Psalm 138:8
And that's where you know that what He started, He will finish. He's not going to bring you this far and leave you to die in the wilderness.
He's way too good. He's way too faithful.
And I am certain that God, who began the good work within you, will continue his work until it is finally finished on the day when Christ Jesus returns. Phil 1:6
If you find yourself in the wilderness of spirit or mind or circumstance, know that God can make a way where there is no way! He can make a desert bloom!
Father, I don't know what You're doing in my life right now. I thought my life would go in one direction, but it's in a completely different place than I thought it would be. This feels like a wilderness. But, the Scripture promises that You can bring life to any empty wasteland. I trust that You will work out the plans for my life. I believe that You will finish what You started. And, You will sustain me through it all! Father, be glorified in me! In Jesus' Name, Amen!
~Amy
If you feel like you are wandering in the wilderness, maybe this Bible study will help! Sign up here!